Neofonie Mobile was founded in 2008 with the birth of the iPhone and the resulting rapid growth of the app market. Since then, it has helped companies in a range of industries implement tailored business-to-consumer and enterprise apps. We rely on cooperation built on partnership, whatever the technology or the scenario. Our agile team develops native apps, cross-platform apps and web apps to meet specific requirements.
As part of the Neofonie Group, we are able to think about digital products on an integrated basis. Together with digital agencies Neofonie and Neofonie Polska, UX agency ION ONE and AI agency ontolux, we create unique digital products with impressive levels of user-friendliness and technical perfection across all channels.
Thomas Kitlitschko
Thomas Kitlitschko is Managing Director of Neofonie GmbH, its subsidiaries Neofonie Mobile GmbH and Neofonie Polska. As a business graduate, he has more than 20 years of experience in the management of medium-sized companies in the IT and Internet industry as well as in the service and project environment.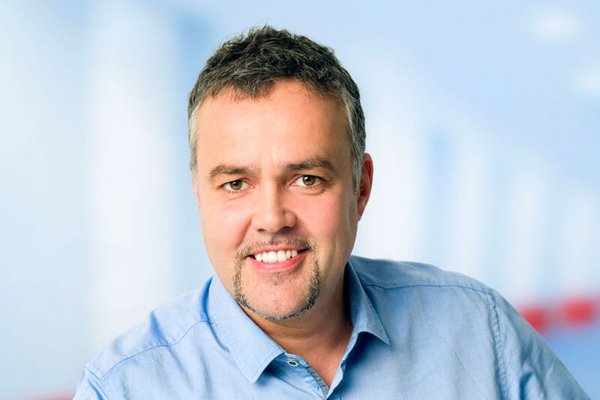 Stefan Gerstmeier
Stefan Gerstmeier is COO of Neofonie Mobile GmbH and Neofonie Polska. He studied economics at the Free University of Berlin. Since then, he has worked as a project manager, vice president and director of various technology companies in China and Japan. He is co-founder of an app company in Japan and Brazil. Stefan has been part of the Neofonie management team since 2013.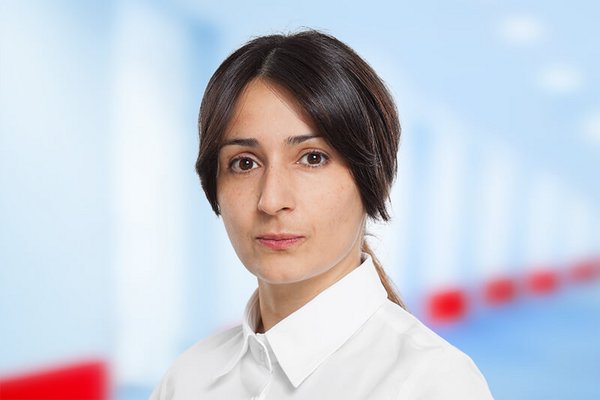 Nurhan Yildirim
Shareholder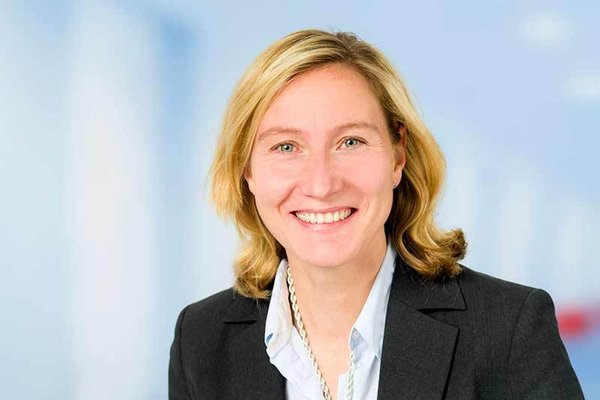 Anja Unterberger-Schneck
Teamlead Marketing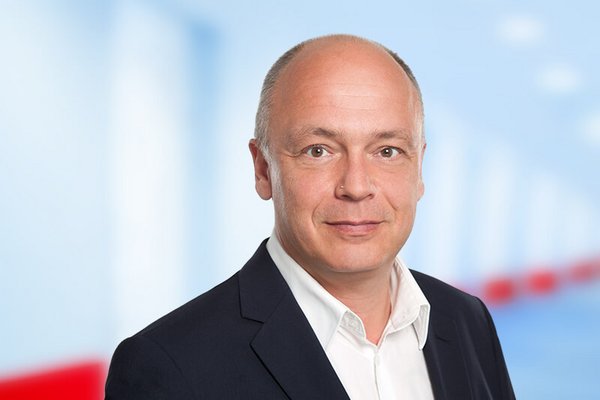 Oliver Paulus
Shareholder