WK Flutlicht App
A little bit closer to the Werder fans
Werder Bremen fans, who previously had to inform themselves about the Bundesliga team through various media channels, have now all the needed information about the games and backgrounds centrally, in real time, anytime, anywhere available. The WESER-KURIER Mediengruppe has commissioned Neofonie Mobile to develop the new fan app.
"WK Flutlicht" is available as a native app in the Google Play Store and in the Apple App Store.
Clearly structured
All information from the first league club at a glance
The native app developed for iOS and Android devices provides up-to-the-minute news, game plans, tactic analysis and videos about the team, the players and the club. In addition, the quartet game with the SV Werder Bremen players offers fun and is playable via Bluetooth and without internet connection. Up to four players can fight for the best Werder Bremen players and compare their current performance.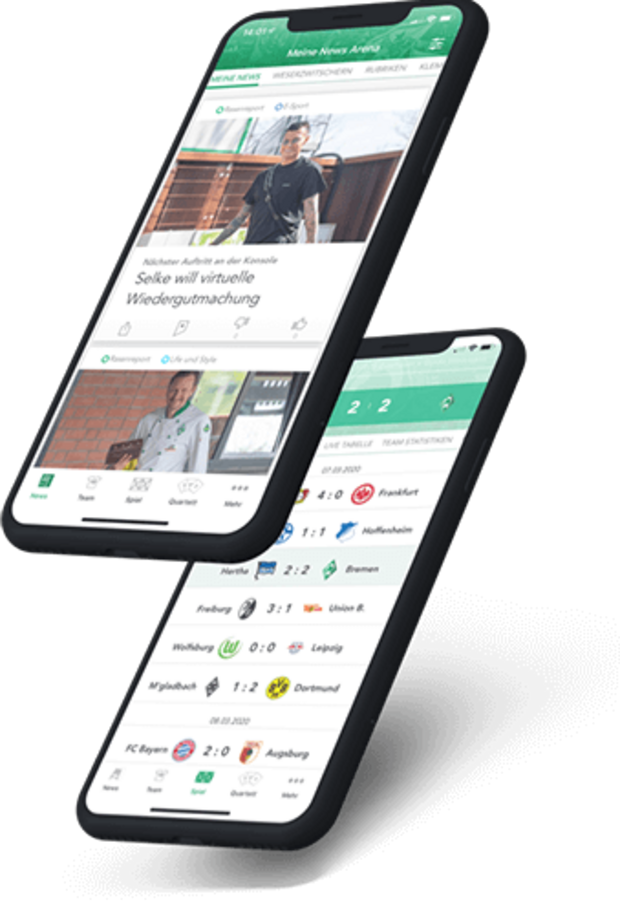 The base of the app is a middleware that serves as an interface between the customer's content repository and the app. As a result, subject-specific content from third-party providers can be connected to the app and guarantees a fast news delivery. The middleware was developed on the basis of a microservice architecture. The modular architecture allows fast deployment and agile development opportunities with high performance.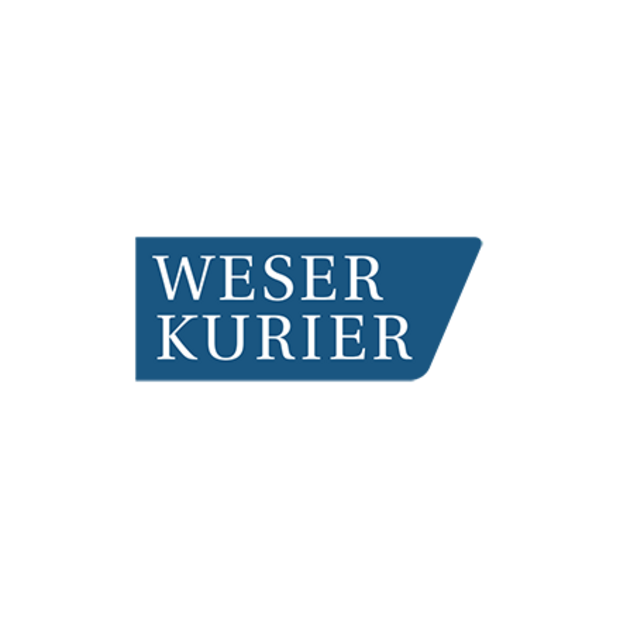 Our client
About Weser Kurier
The WESER-KURIER is the newspaper in Germany with the highest reach in cities with more than 500,000 inhabitants and appears with the publisher Bremer Tageszeitung AG (WESER-KURIER Media Group). The WESER-KURIER informs its readers daily about all important news and topics from Bremen and the world.